Respiratory Therapy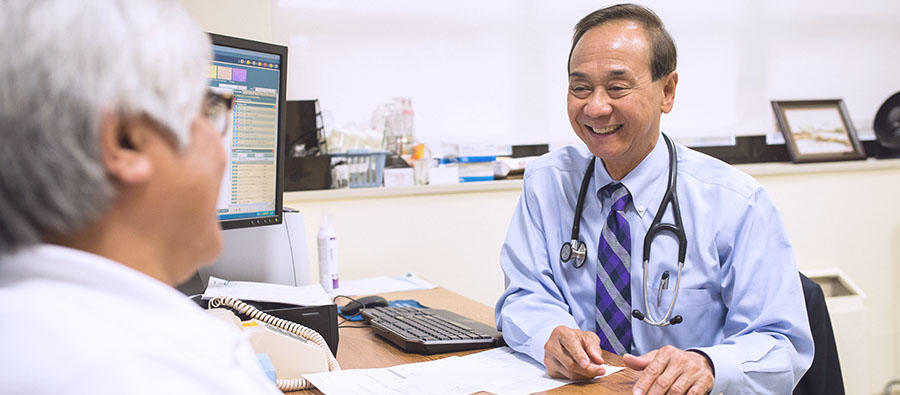 We are here to help you find what you need.
The Respiratory Care Department at Wadley Regional Medical Center at Hope offers a variety of diagnostic and therapeutic options.
Therapeutic & Diagnostic Respiratory Treatments at Wadley Hope
 
We employ a highly experienced team of professionals who provide services through the emergency department, inpatient and outpatient as well as providing patient and family education.
Treatments
Breathing Exercises/Techniques/Retraining
Patient Education
Critical Care
Ventilator Management
Arterial Blood Gas Analysis
Inpatient Non-invasive Mechanical Ventilation (CPAP/BIPAP)
EKG & EEG
Holter (Cardiac) Monitoring
Echocardiography
Pulmonary Function Testing
Inpatient Oxygen Therapy