Geriatric Psychiatry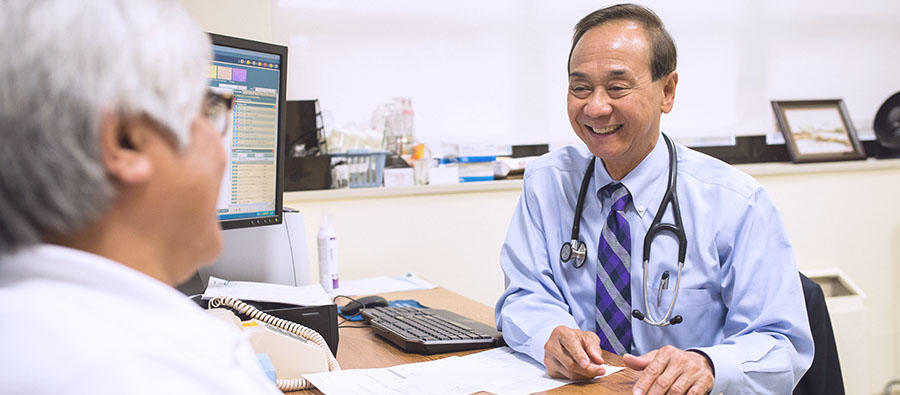 We are here to help you find what you need.
In an effort to meet the behavioral health care needs of our senior community with compassion and dignity, Wadley at Hope offers an inpatient treatment program to improve the well-being and health of patients 65 years of age and older.
Geriatric Psychiatry You Can Trust
Our Golden Care Program is designed to help seniors who sometimes need special care to assist them in coping with changes in their life such as the loss of a loved one, a serious illness, physical changes and/or the absence of friends and family.
Golden Care is a 12 -bed inpatient unit located inside the hospital. Our team of health care professionals are dedicated to patients with behavioral health needs and take a personal interest in each patient's optimum outcome. Every patient has an individual treatment plan using a comprehensive mix of therapies and family involvement and education is considered an integral part of the treatment program.
We provide daily reports to family members ad weekly progress reports to referral sources.
Geriatric Psychiatry Program Admission Criteria
A comprehensive psychiatric evaluation will be done to help determine the cause of the behavioral and mental changes. 
Age 65 and above

Evidence of danger to self or others, or out of touch with reality

Medically stable

Voluntary, willing to sign-in

Involuntary, requires court involvement

Psychiatrist acceptance of patient

Referrals are accepted 24-hours a day, 7 days a week
Conditions
Feelings of loneliness, isolation & withdrawal
Feelings of helplessness & despair
Feelings of grief & loss
Agitation & behavior problems
Tearfulness/crying spells
Excessive worry & anxiety
Confusion, memory loss
Treatments
Individual, group and family therapy
Therapeutic recreation
Physician oversight
Family involvement
Patient education
Individualized team conferences
24-hour access to an acute care facility