Billing & Payment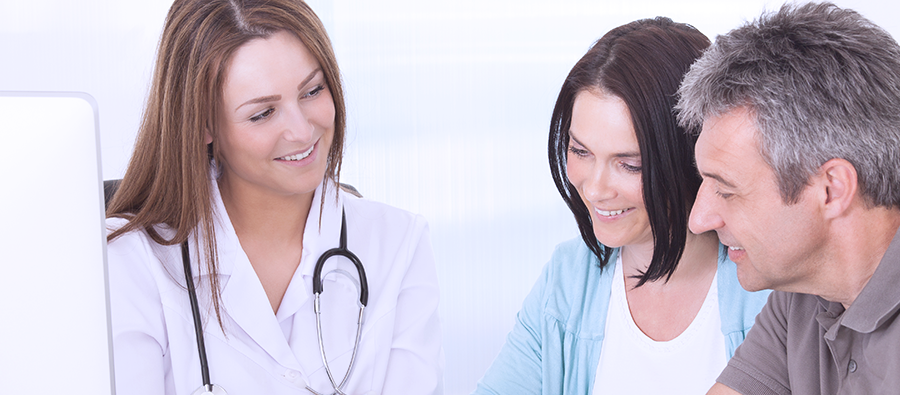 Paying Online
Wadley Regional Medical Center at Hope is pleased to offer a convenient online option for managing your hospital account and paying your hospital bills online. Using our system, you can review your account and payment history, set up a payment schedule, or make a one-time payment on your account. It's easy to enroll, and the service is free and available 24/7, making it more convenient for you to keep your account current.
Seen on or after November 1, 2020:
Seen before November 1, 2020:
For questions about billing please call 870-722-3800.