Respiratory Therapy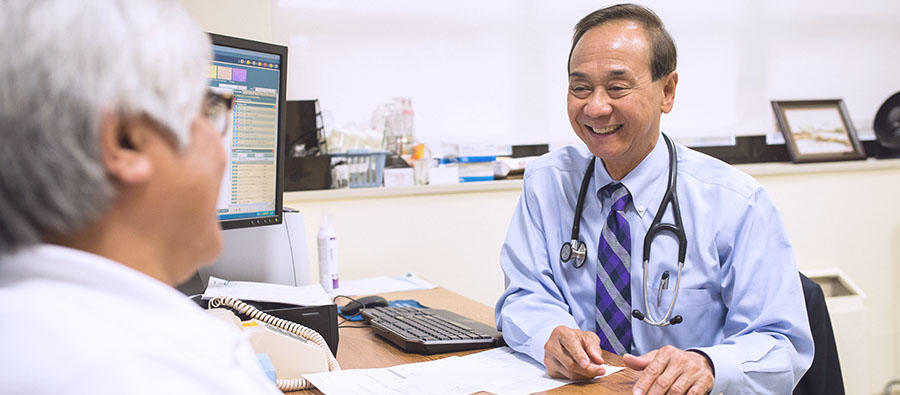 We are here to help you find what you need.
The Respiratory Care Department at Wadley Regional Medical Center at Hope offers a variety of diagnostic and therapeutic options.
We employ a highly experienced team of professionals who provide services through the emergency department, inpatient and outpatient as well as providing patient and family education.
Treatments
Breathing Exercises/Techniques/Retraining
Patient Education
Critical Care
Ventilator Management
Arterial Blood Gas Analysis
Inpatient Non-invasive Mechanical Ventilation (CPAP/BIPAP)
EKG & EEG
Holter (Cardiac) Monitoring
Echocardiography
Pulmonary Function Testing
Inpatient Oxygen Therapy
Resources
What Exactly Is COPD?

Chronic obstructive pulmonary disease (COPD) is a common preventable and treatable disease. The condition is characterized by decreased airflow and difficulty breathing. The condition is usually progressive and often associated with an increased sensitivity in the airways and the lungs to noxious particles or gases like cigarette smoke, dust and automobile exhaust.