Mobile Risk Assessment: Vascular Screening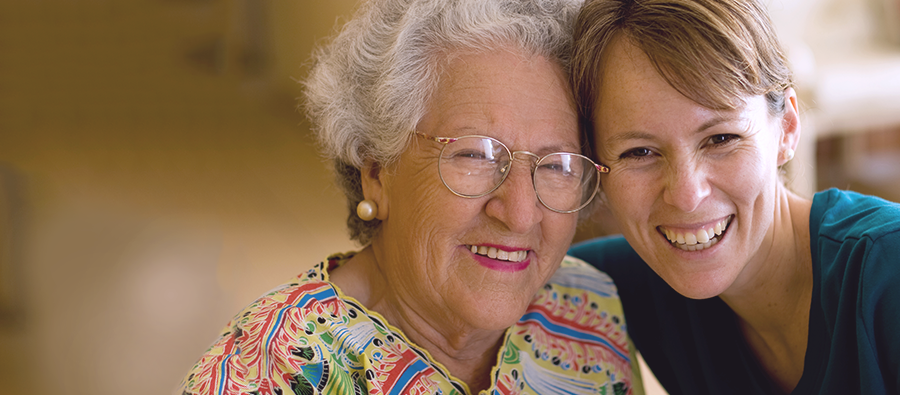 We are here to help you find what you need.
The Wadley Scan is a mobile van outfitted with state-of-art technology to provide screenings of heart disease and stroke risk to the community.
Wadley Provides Screening Services That Will Come to You!
 
Wadley Scan takes less than 15 minutes and is a simple, noninvasive vascular screening that provides information about circulation and risk of heart disease and stroke. After the scan, a color printout of the results will be provided to you. The screening costs $59.95 and includes:
Stroke Screening: Ultrasound of carotid arteries for blockage leading to stroke. The Peak Systolic Velocity (PSV) can determine the percentage of a carotid artery blockage.
Abdominal Aortic Aneurysm: Ultrasound of the abdomen since most aortic aneurysms have no symptoms until it is too late.
Peripheral Arterial Disease: Ankle Brachial Index study to detect blockage in the legs.
Atrial Fibrillation: A 5-lead EKG will be performed. Both AFib and carotid artery blockage are significant risk factors for stroke.
Blood Pressure, Pulse, BMI
What People Are Saying
"Your team was absolutely awesome. They were so personable and caring. Nothing but compliments about the WadleyScan from all the staff. Keep up the excellent work! Our community deserves nothing less!"
— Renee Sells RN  –  District Nurse Hope Public Schools
"I had the scan today – a good one! The ladies on the van were all very polite, helpful, and thoroughly explained what was going on and, afterward, what the results meant. This is such a great thing for anyone to do – takes virtually no time (I was in and out in 15 minutes), and is totally painless. Can't imagine why anyone wouldn't do it. Thanks to Wadley for offering this service!
— Janet – Texarkana
Thank you so much for organizing the AngioScreens for Truman Arnold Companies. It was a great benefit, at a great cost, and provided valuable health information to 46 of our associates and spouses.

I would like to also commend the staff on the Wadley van. Mary, Christine and Cynthia did an excellent job. They were friendly, personable, professional and worked very hard to get everyone screened as quickly as possible. It is evident that they are all very passionate about the work that they do. They represent Wadley Regional Medical Center extremely well.

Again, thanks so much to you, Mary, Christine, Cynthia and Wadley ror making this opportunity available to us.
— Truman Arnold Companies, Human Resource Manager